Local Search Engine Marketing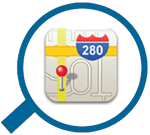 The days in which the traditional print "Yellow Pages" would serve as the chief means of connecting a customer to a local business are over. The internet has surpassed print directories for such searches and local search products are the new standard.

Local Search Engine Marketing:
Clear Stage will work to make sure your company is displayed through the market share leading Google listings via the Google Maps and Google Places products. This will include both traditional and mobile maps options. We'll also submit your sites to other local search engines and optimize your copy to meet the individual engine guidelines. This will include other paid inclusion programs on the local search engines and concentrate on your sites ROI.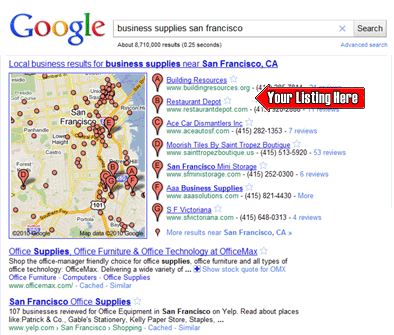 Some of the Local Search Engines and Directories we work with include: